Learning and stuff.
There's a rumor going around that classical music is hoity toity. At the Classical Classroom podcast, we beg to differ. Come learn with classical music newbie Dacia Clay and the music experts she invites into the Classical Classroom.
Subscribe on iTunes
Other Ways to Listen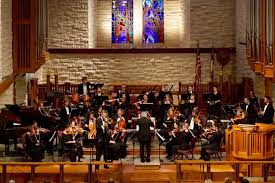 It's a bird dying! No! It's our host, playing the trumpet!
October 13, 2014
Hey there! Glad you made it.
There are no dumb questions here – only uninformed ones asked with inexplicable confidence. And panache!