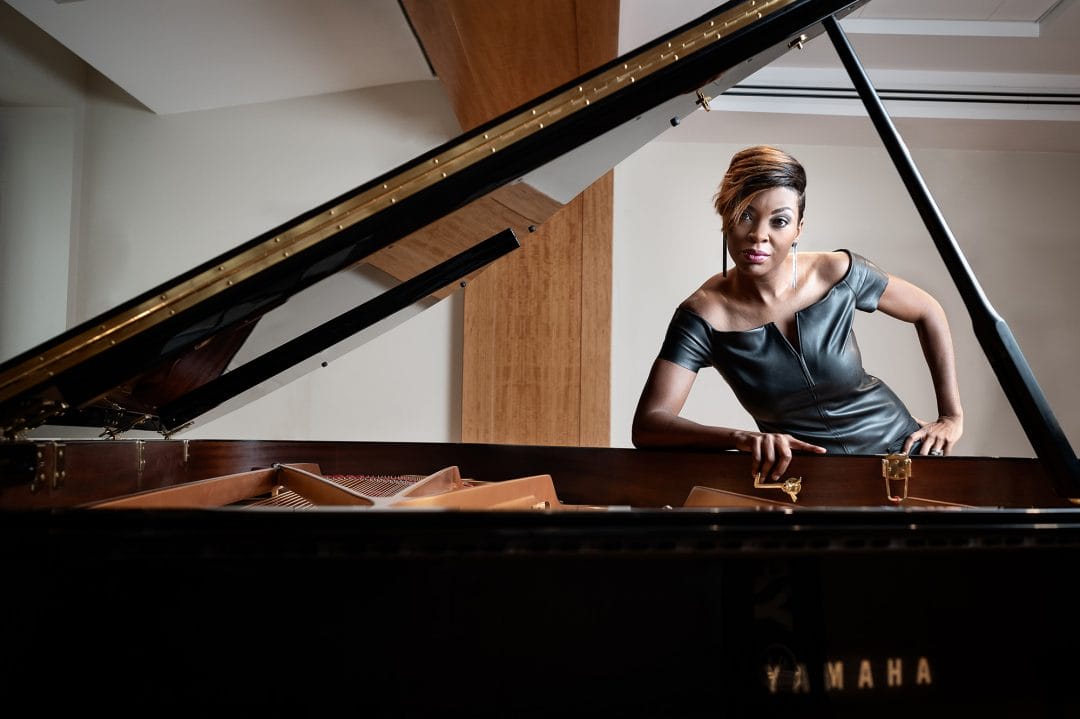 We love celebrating our alumni here at Classical Classroom, and Jade Simmons is one of our faves. This episode is from way back in 2013 when Jade was merely a very successful woman. Now, she's the host of iTunes #1 music podcast, Decomposed. A podcast rock star. We couldn't be more stoked for her. And we're kind of riding on her coattails by posting this rerun. Just a little.
————–
Artists as entrepreneurs, Lady Gaga, horror movies, and Schubert! In this episode, concert pianist, author, lecturer, Huffington Post contributor, and probable superhero, Jade Simmons chats with Dacia about how Schubert's "Unfinished" Symphony changed her life.
Audio production by Todd "ToHu" Hulslander with knowing winks of encouragement from Dacia Clay.
Music from this episode includes:
Schubert, Symphony, No. 8 in B minor D.759, aka the "Unfinished Symphony"
Thanks to the official shag carpet supplier of Classical Classroom, Scooby's Shag Supplier where carpet is our case.